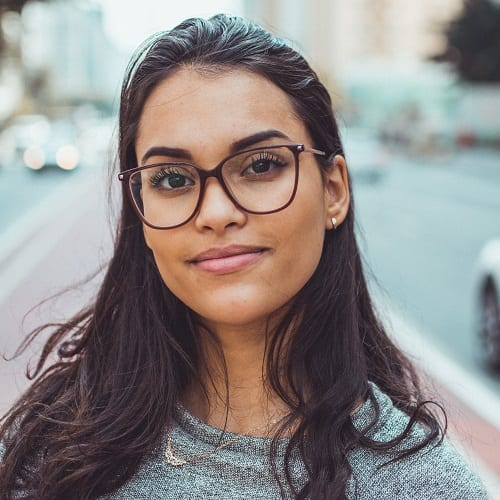 My name is Hannah Leone, and I made Sporty Toddler to give active parents like us a resource hub.
I live in America, and here, we have problems with the youth not being as active as they once were.
Instead of trying to campaign for banning things that cause kids to be inactive (which doesn't work), I simply decided to appeal to the like minded parents who want their children to be fit, and make it fun.
In total, I have four children, and they all love exercising and playing sports.
Why?
I began a healthy mindset of exercise and staying active from a very young age.
I didn't want to end up like one of those parents who enable their children to overeat and be inactive, so I simple didn't—I took a very different approach.
Health benefits, healthy habits, building confidence, giving them an outlet; there's all these reasons and more behind the story of why I started Sporty Toddler.
Children should get to play and have fun, and reap the benefits of an active lifestyle.
All I wanted was a resource center to find more information about how to keep your kids engaged in activity and keep a healthy lifestyle, and the amount of information I found was lackluster. It was plainly not available, and I didn't like that.
I found out that a ton of other parents were searching for the same things that I was, and it was time to put all the right info in one place.
Sporty Toddler is here to keep your children active, and keep you informed about their active lifestyle.
Learn the benefits, the risks of over-stimulation, the right activities and what's truly fun for your little ones, all in one spot.